Give a gift that is valued throughout the years
Our beloved classics last time and are valued and adored from year to year. As Pentik's roots are found in Posio, Lapland, it is natural that the source of inspiration for many products has been northern nature in all its shades and shapes. Ceramic items made in the world's northernmost ceramics factory, as well as high-quality interior design objects and textiles, are always sure gift choices.
Stunning silvered reindeers are true classics
Our silver-plated reindeers are true classics that bring the magic and precious atmosphere of Lapland into your home. Reindeers come in many sizes from small interior pieces to bigger candelabras. In addition to candelabras, handmade, quality candles also add a warm, glowing atmosphere, making them great gifts in any occasion.
View all classic gift ideas
Finnish ceramics are always valued
It's easy to fall in love with the treasures of the world's northernmost ceramics factory! From our tableware series, you can find products in various different styles, from the Saaga and Posio, which exude northern atmosphere, to the more elegant and simple Valkea or Kallio. Made in small batches and hand-decorated, the products in the Pentik Studio collection are a great example of ceramic art made for use.
View all classic gift ideas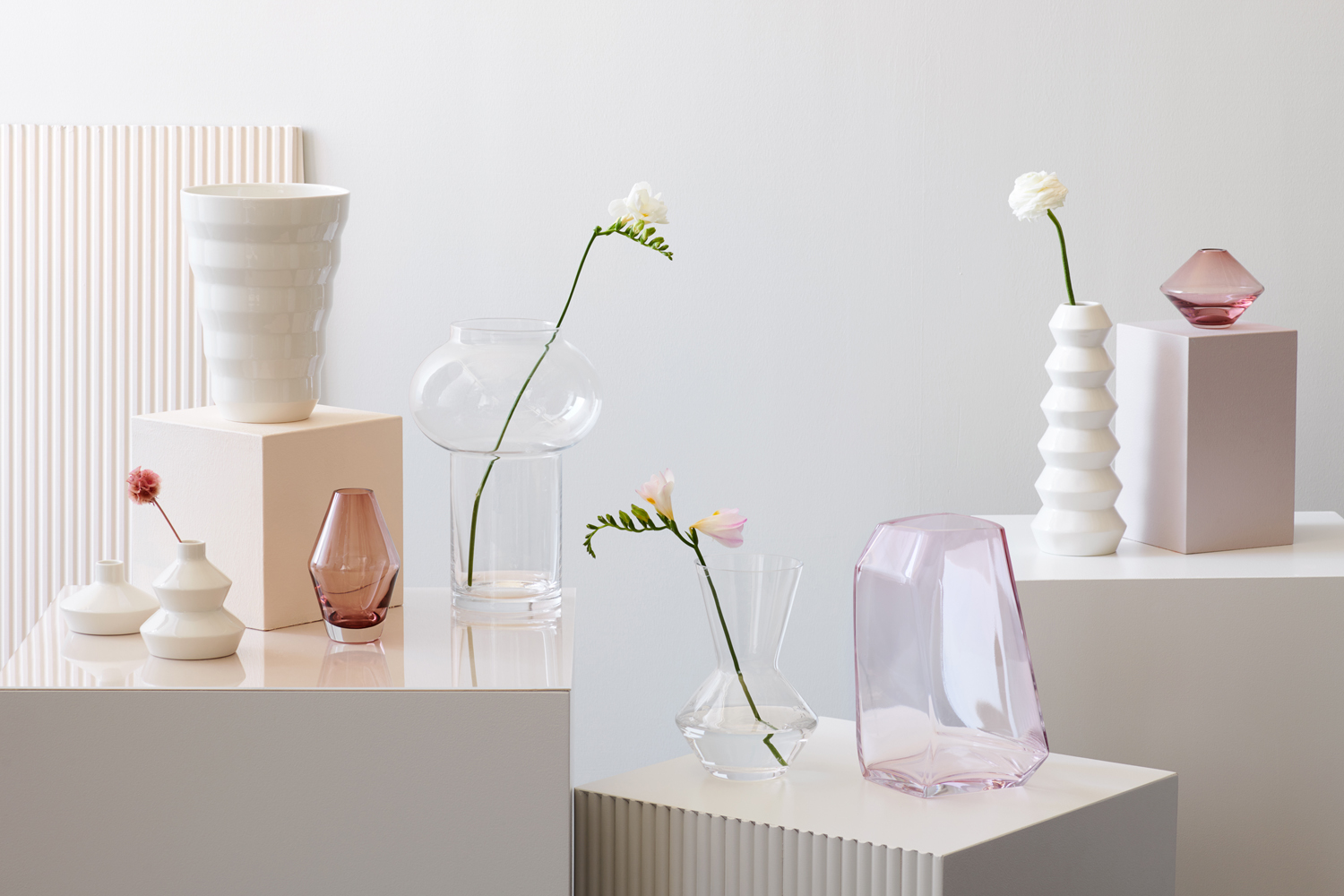 Lasting beauty with stylish vases
Whatever the theme of the celebration, a stylish vase is a great gift idea and we have plenty of styles and colours to choose from. Vases are lovely decorative elements that will be used throughout the coming years in everyday life and festive occasions. Our sculptural Lohkare glass vases and ceramic Arkki vases, for example, are stunning interior items that can already be seen as Pentik's classics.
View all classic gift ideas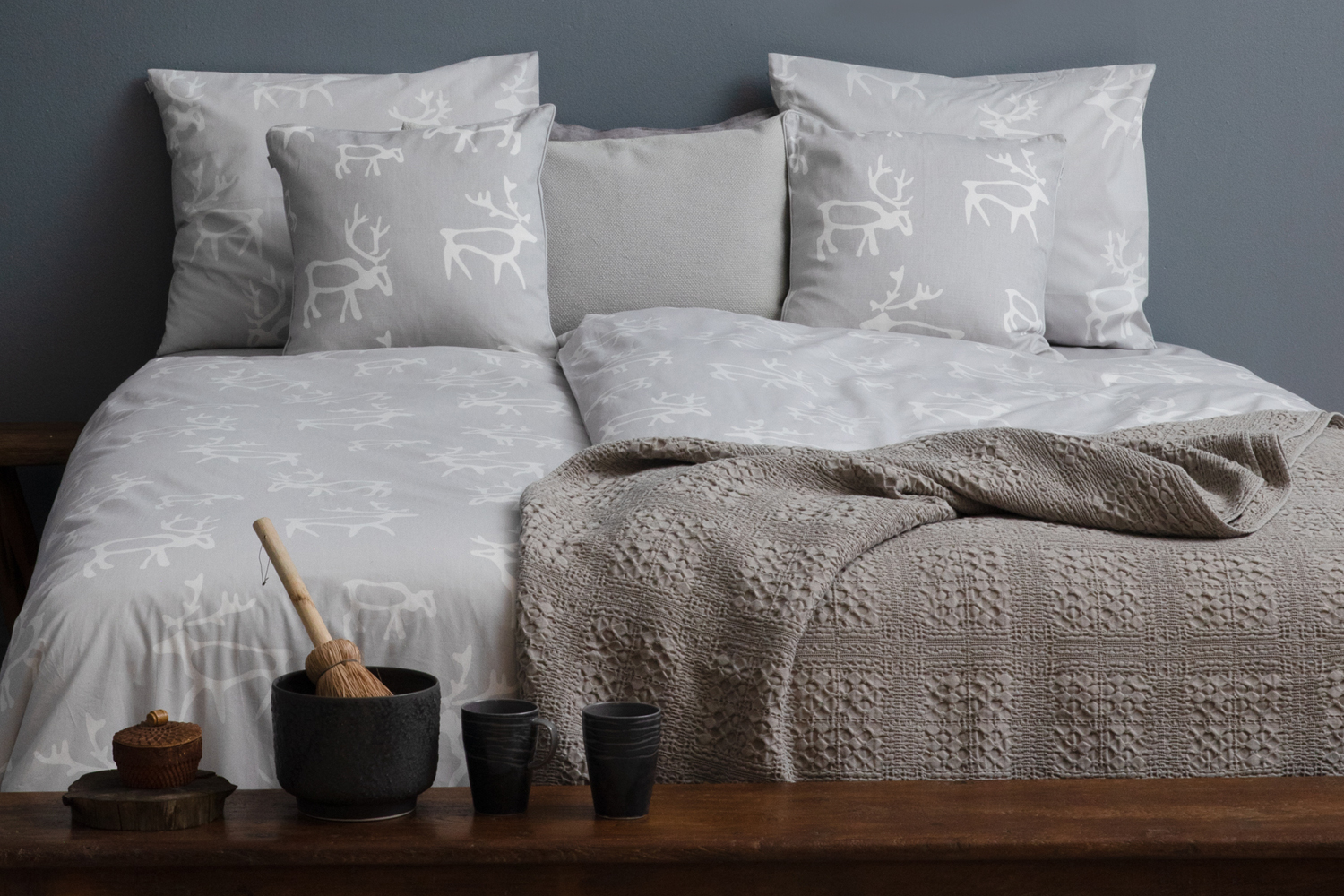 Touch of luxury with high-quality textiles
In addition to Finnish ceramics, Pentik is known for its wonderful selection of high-quality textiles. Instead of a bouquet of flowers, you can choose as a gift a beautiful floral textile products, such as table runner or kitchen towel. This will surely delight as a longer-lasting flower gift! Our high-quality bedding also offers everyday luxury and is excellent practical gift idea.
View all classic gift ideas
webstore gift wrapping service
Send a beautifully wrapped gift directly to the gift receiver
With the help of our webstore's gift wrapping service, you can easily share joy to your loved ones even from a distance. We've made it easy to send a beautifully wrapped gift with a personalized card directly to the recipient's address. Simply add gift wrapping to your order and write your message to the recipient, which will be printed on the card attached.
View gift wrap options