Give a memorable gift to celebrate graduation
Graduation is an important milestone in life and definitely a time to celebrate all the hard work of students. The achievements of the many years of studies as well as the new phase of life starting from the graduation can be celebrated with a variety of gifts. The best ones will bring joy to the gift receivers years from now. High-quality items for everyday use are great gift choices, which will also leave a wonderful memory for all future moments.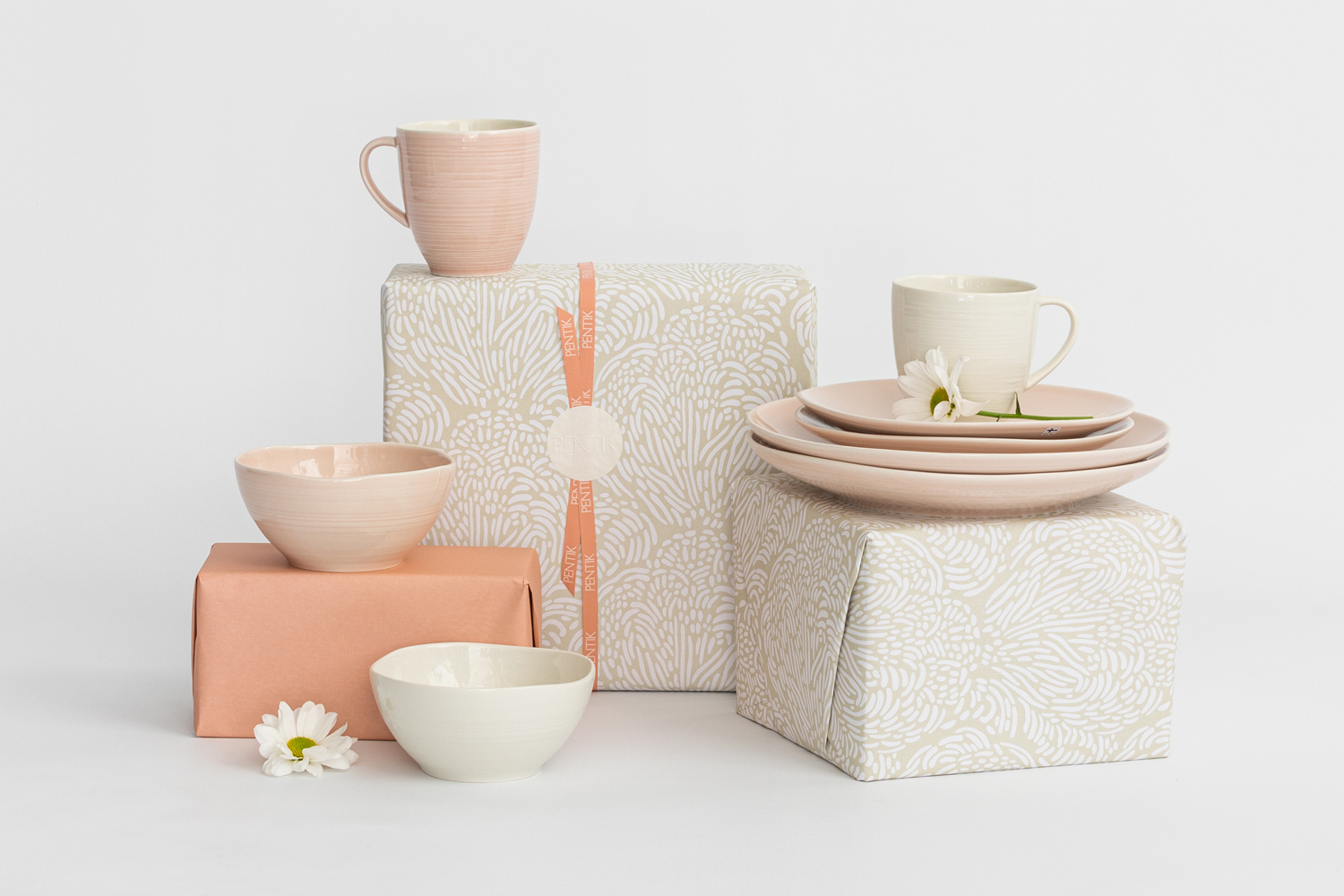 High-quality ceramics last time
At graduation, one important period of life has been happily completed and the gaze is on the future. As a graduation gift, you may well choose something that is useful and joyful in a new phase of life. Building an own home may soon be actual, so tableware is sure to be needed. Choose, for example, a few parts of ceramic tableware as a starter set!
View all graduation gift ideas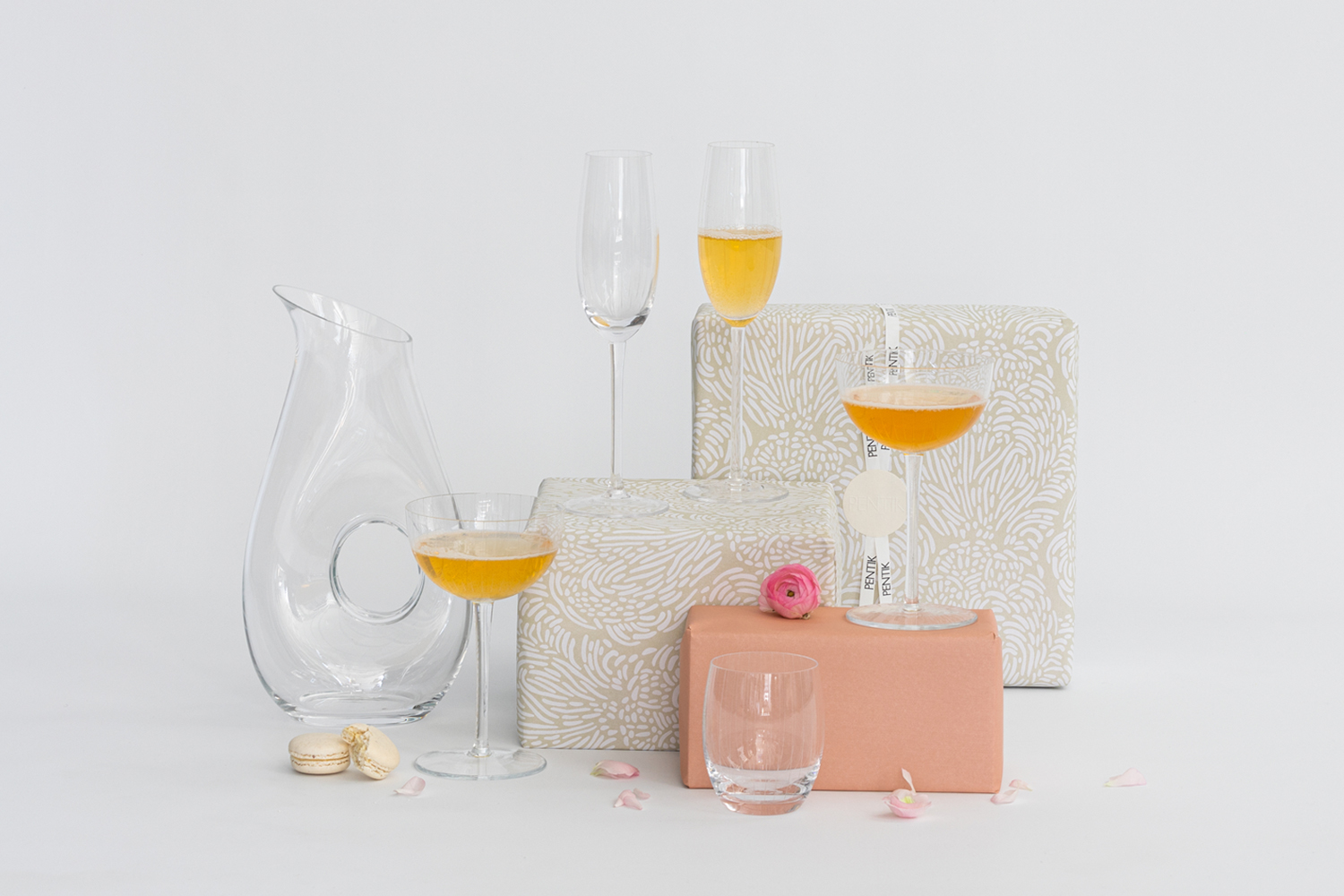 Beautiful glasses for all festive moments
On graduation day it's time to toast and celebrate with bubbling drinks. What better time to give beautiful champagne glasses as a gift to be used also in all future celebrations! You can also put together a small "starter pack" of both drinking glasses as well as wine or sparkling wine glasses.
View all graduation gift ideas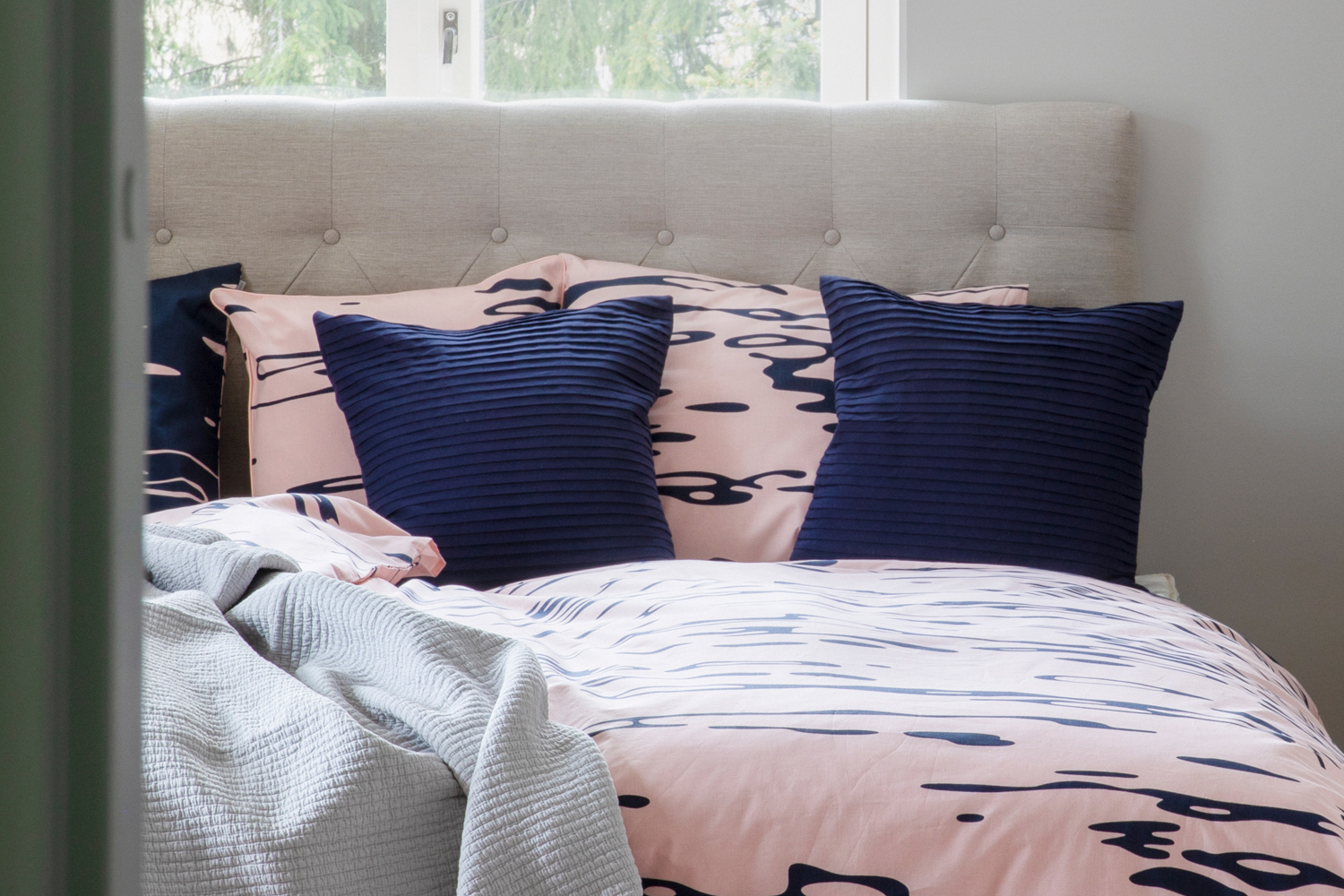 Everyday luxury with high-quality bedding
In addition to tableware, high-quality bedclothes are also an excellent practical gift especially for those who are soon moving into their own home. And of course luxurious bedclothes are a lovely personal gift idea in any case, as they will surely delight every morning and night!
View all graduation gift ideas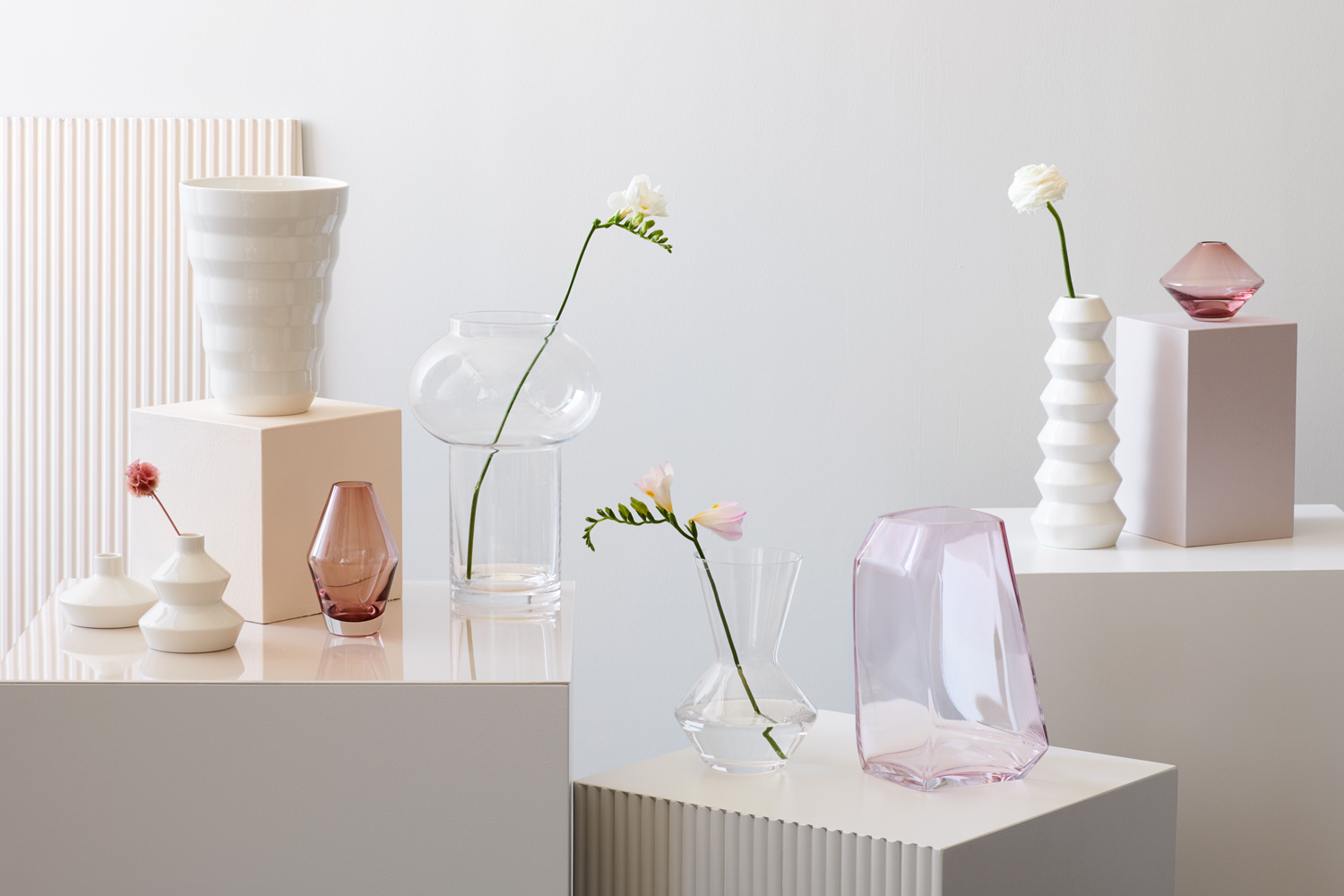 Pretty objects bring joy
On graduation day the hero of the day is showered with flowers, so a spectacular vase is always a sure gift idea! Vases and other beautiful interior objects will remind of the important graduation day and bring joy in all future moments as well.
View all graduation gift ideas
webstore gift wrapping service
Send a beautifully wrapped gift directly to the gift receiver
With the help of our webstore's gift wrapping service, you can easily share joy to your loved ones even from a distance. We've made it easy to send a beautifully wrapped gift with a personalized card directly to the recipient's address. Simply add gift wrapping to your order and write your message to the recipient, which will be printed on the card attached.
View gift wrap options