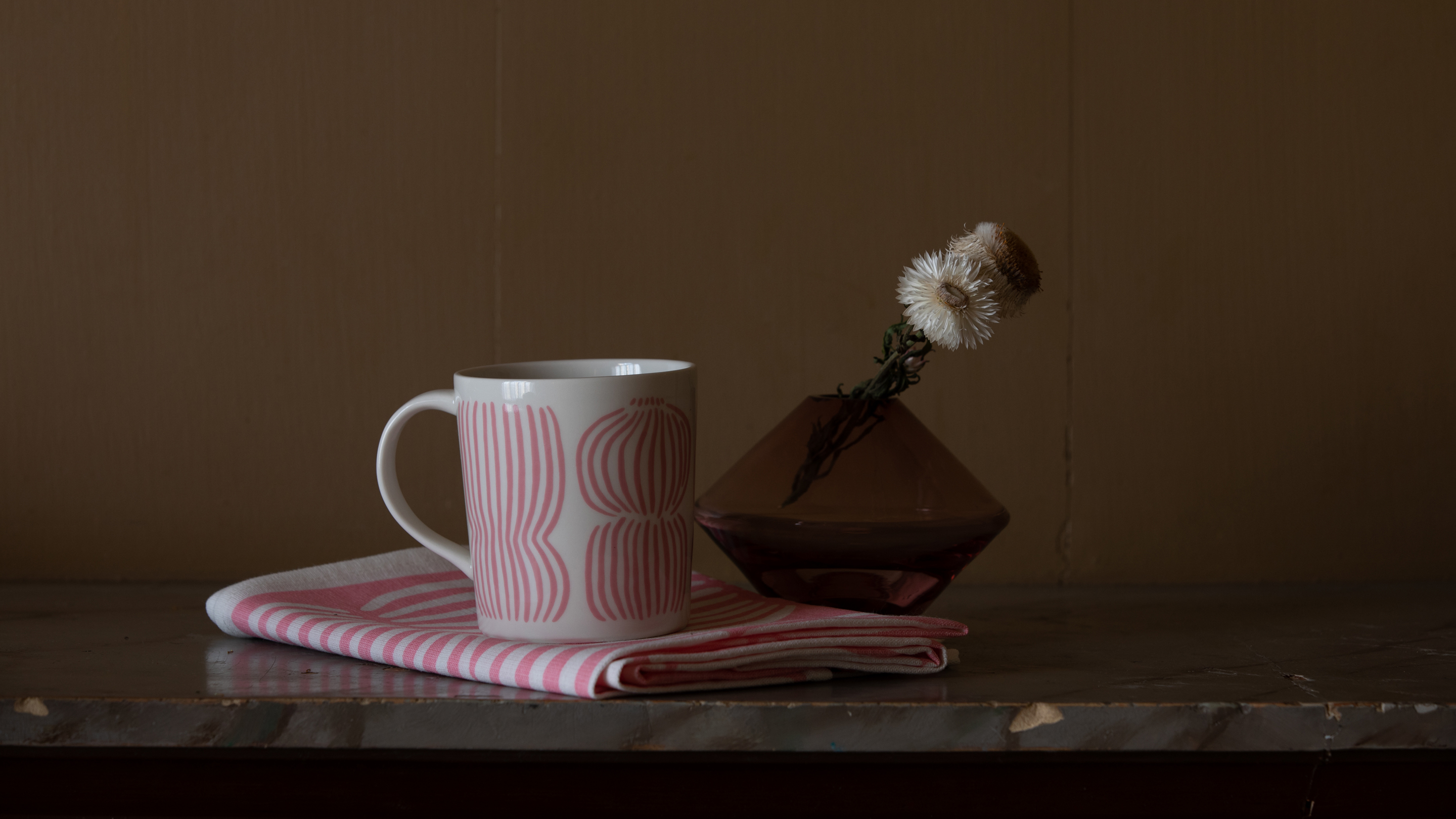 Show gratitude and appreciation with small gifts
Small gifts are needed in many moments of life, be it a birthday gift, something small for when visiting friends or family or to show your gratitude for school teachers at the end of a school year. Small, inexpensive but high-quality gifts are always appreciated and they mean a lot.
Lovely handmade candles
A high-quality candle is always a practical and beautiful gift idea. In our assortment you will find many decorative candles, that are handmade at our Posio factory. Instead of flowers, remember the gift receiver with a slightly longer-lasting flower in the form of a Rose or Pioni candle!
View small gift ideas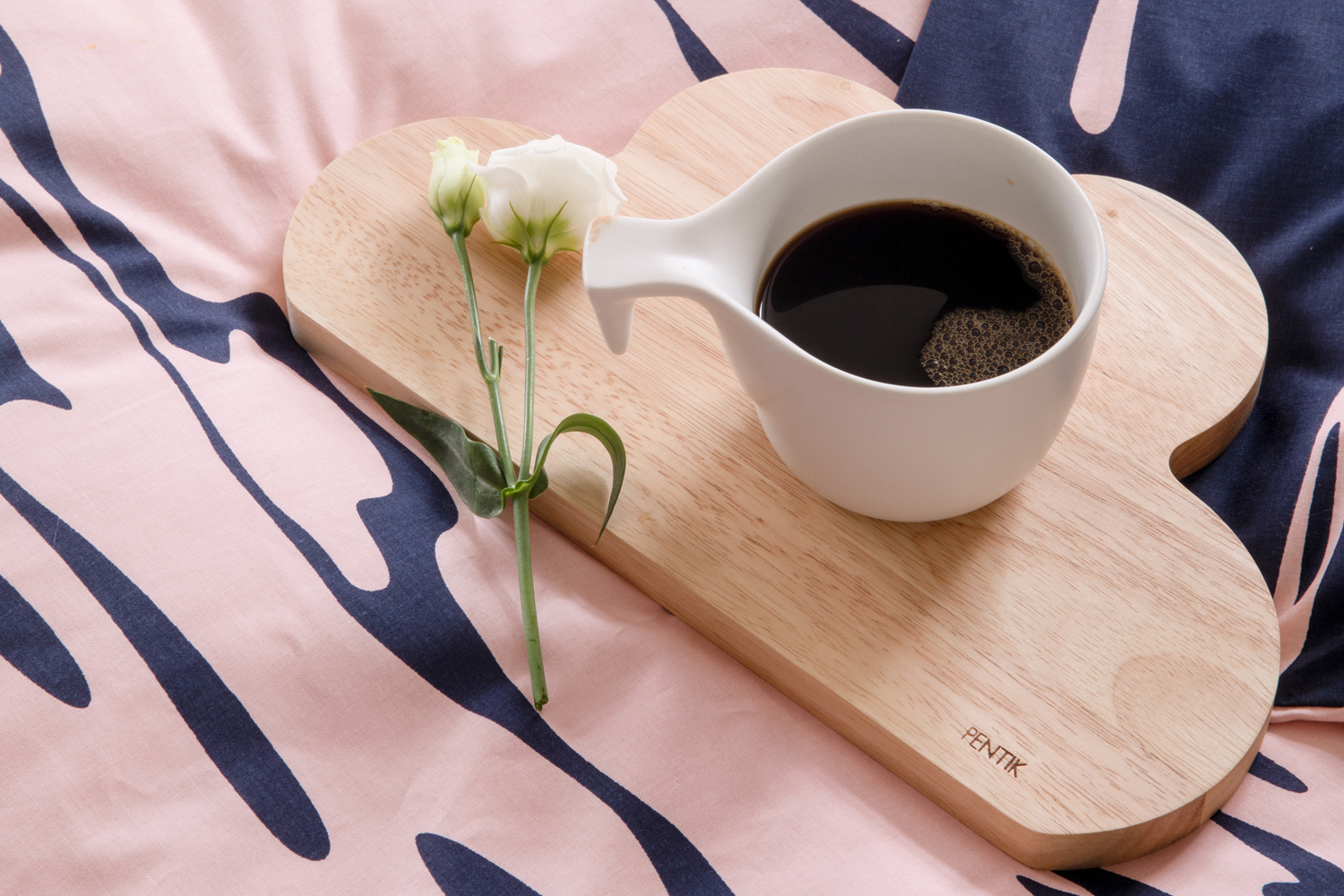 High-quality Finnish ceramics
A high-quality ceramic gift is always appreciated. For example mugs and heart bowls made in our ceramics facory in Posio are perfect small gifts. A mug is perfect for those leisurely coffee moments and the heart shaped Pentik Studio ceramic bowl is surely a heart-warming gift.
View small gift ideas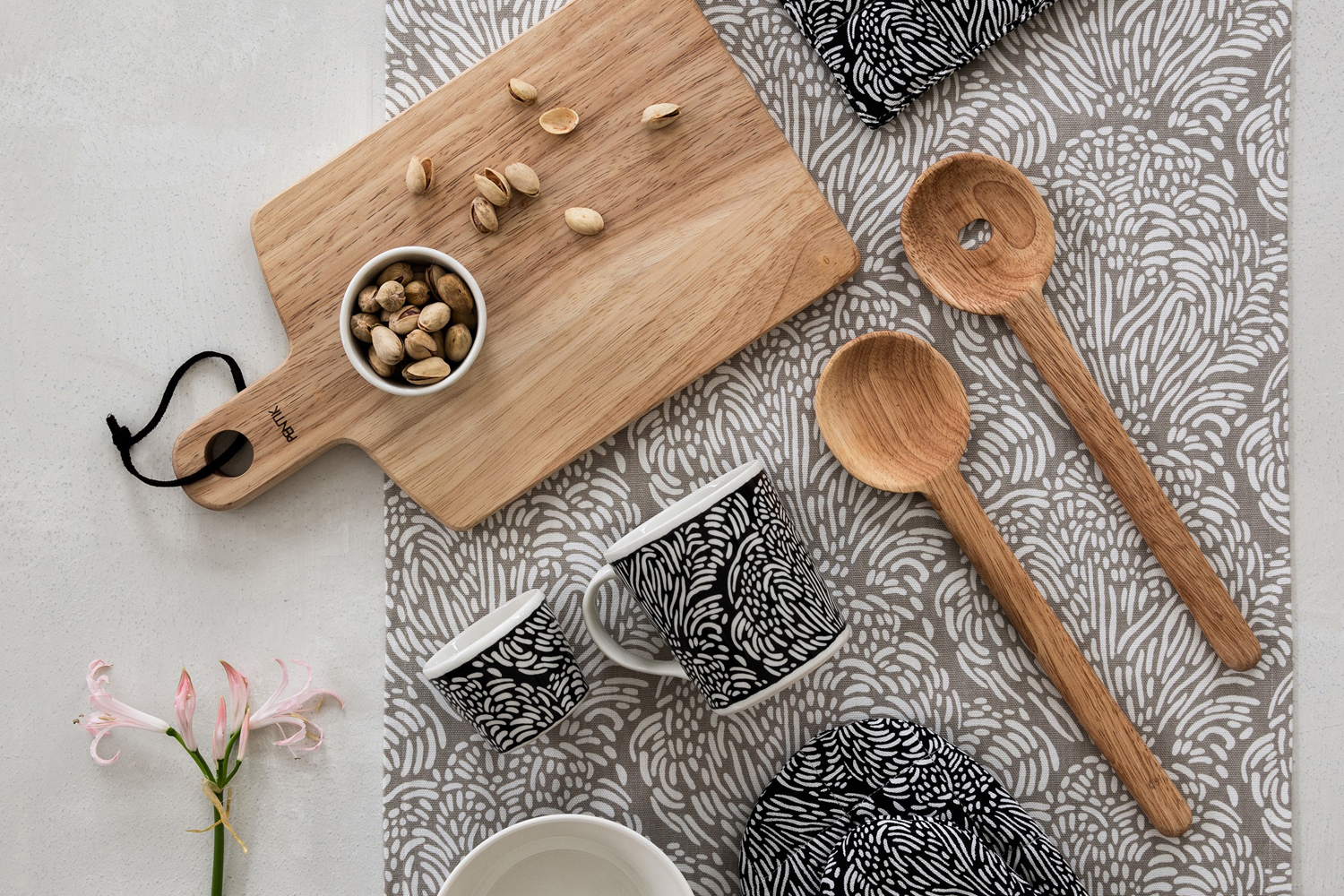 Something small and useful
Useful and practical gifts are usually the best! Wrap up some lovely kitchen utensils like salad servers, cutting board or a pretty kitchen towel. Napkins, candle holders, small vases and other inexpensive, but high-quality gifts will also be appreciated.
View all small gifts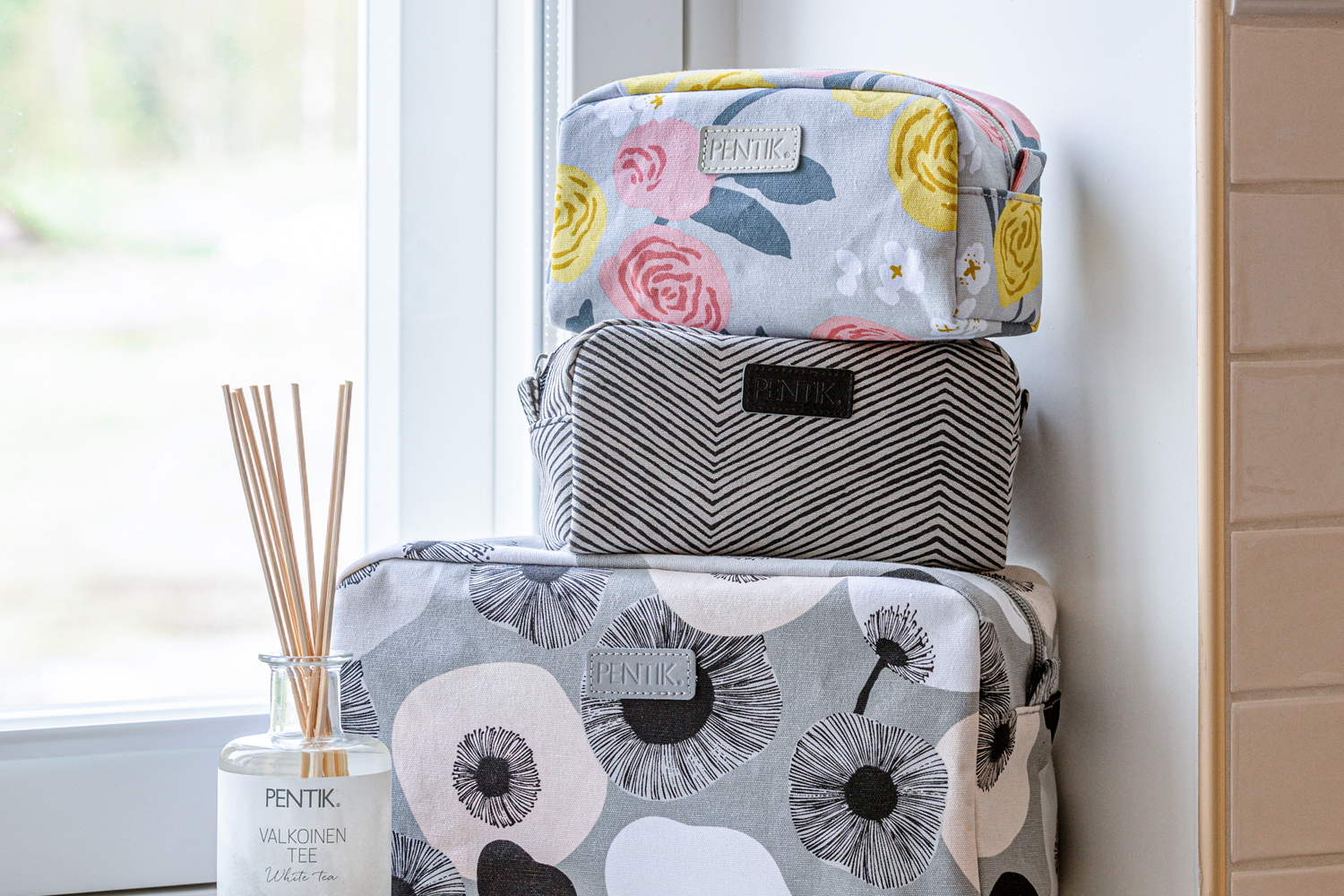 Pampering for everyday
Soft bath towels or hand towels and pretty toilet bags will make for a lovely gift that will delight daily. Our toilet bags can be used for storing makeup or other necessities at home and they easily carry all necessary toiletry when travelling.
View all small gifts
webstore gift wrapping service
Send a beautifully wrapped gift directly to the gift receiver
With the help of our webstore's gift wrapping service, you can easily share joy to your loved ones even from a distance. We've made it easy to send a beautifully wrapped gift with a personalized card directly to the recipient's address. Simply add gift wrapping to your order and write your message to the recipient, which will be printed on the card attached.
View gift wrap options