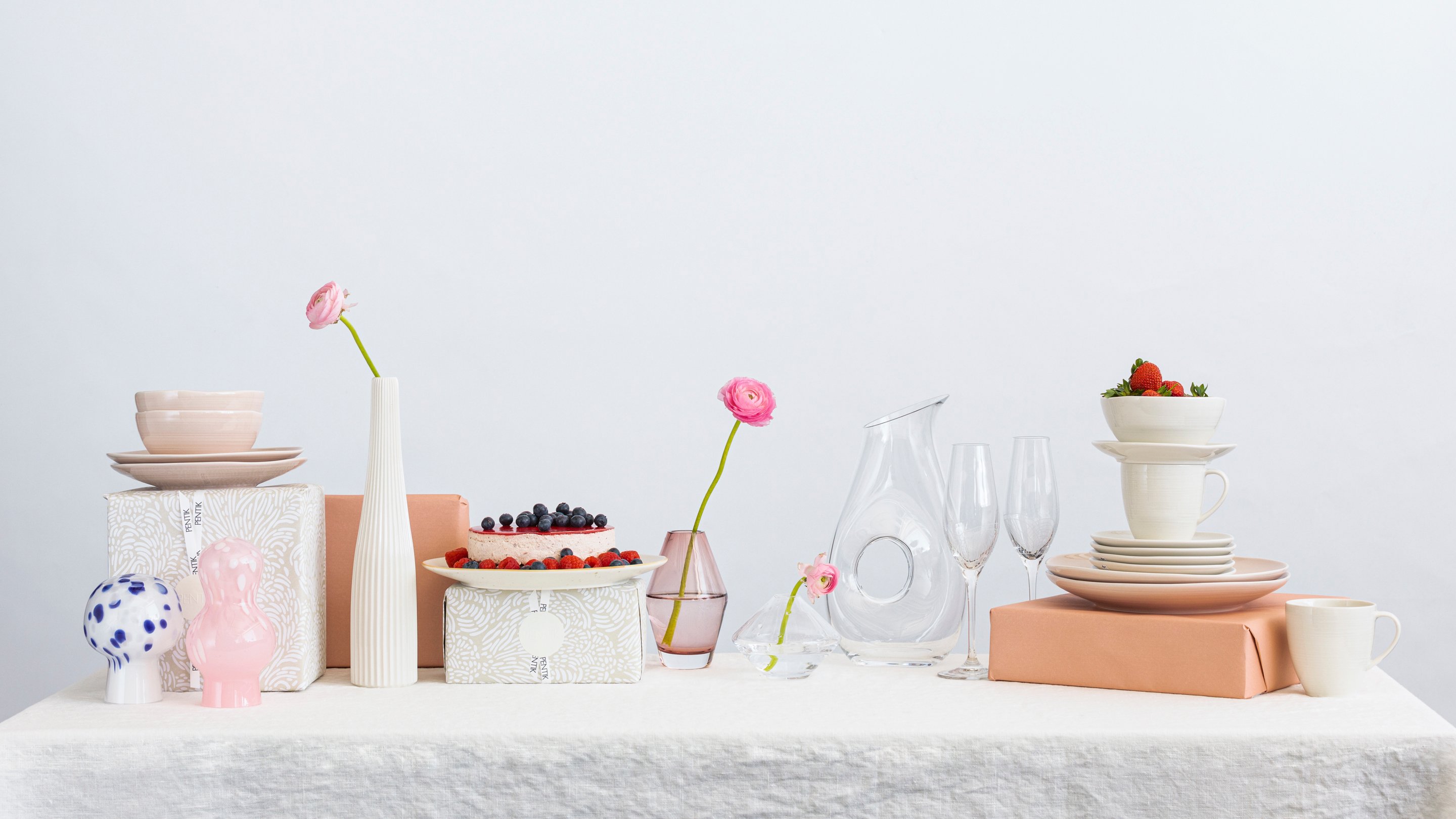 Give a practical and beautiful gift to celebrate the wedding couple
Weddings are one of the most significant moments in life and the best wedding gifts remind the happy couple of the important wedding day in all future moments. Choose something timeless, useful, practical and beautiful! You will find plenty of choices for a memorable wedding gift in our selection.
Soft pampering and everyday luxury
A touch of luxury is always appreciated in a wedding gift! Quality textiles are a great gift idea for newlyweds. Choose for example high-quality satin or linen bedding to make every morning and evening a bit more luxurious! Beautiful blankets, bedspreads and wonderfully soft bathroom textiles will also delight in everyday life.
View all wedding gift ideas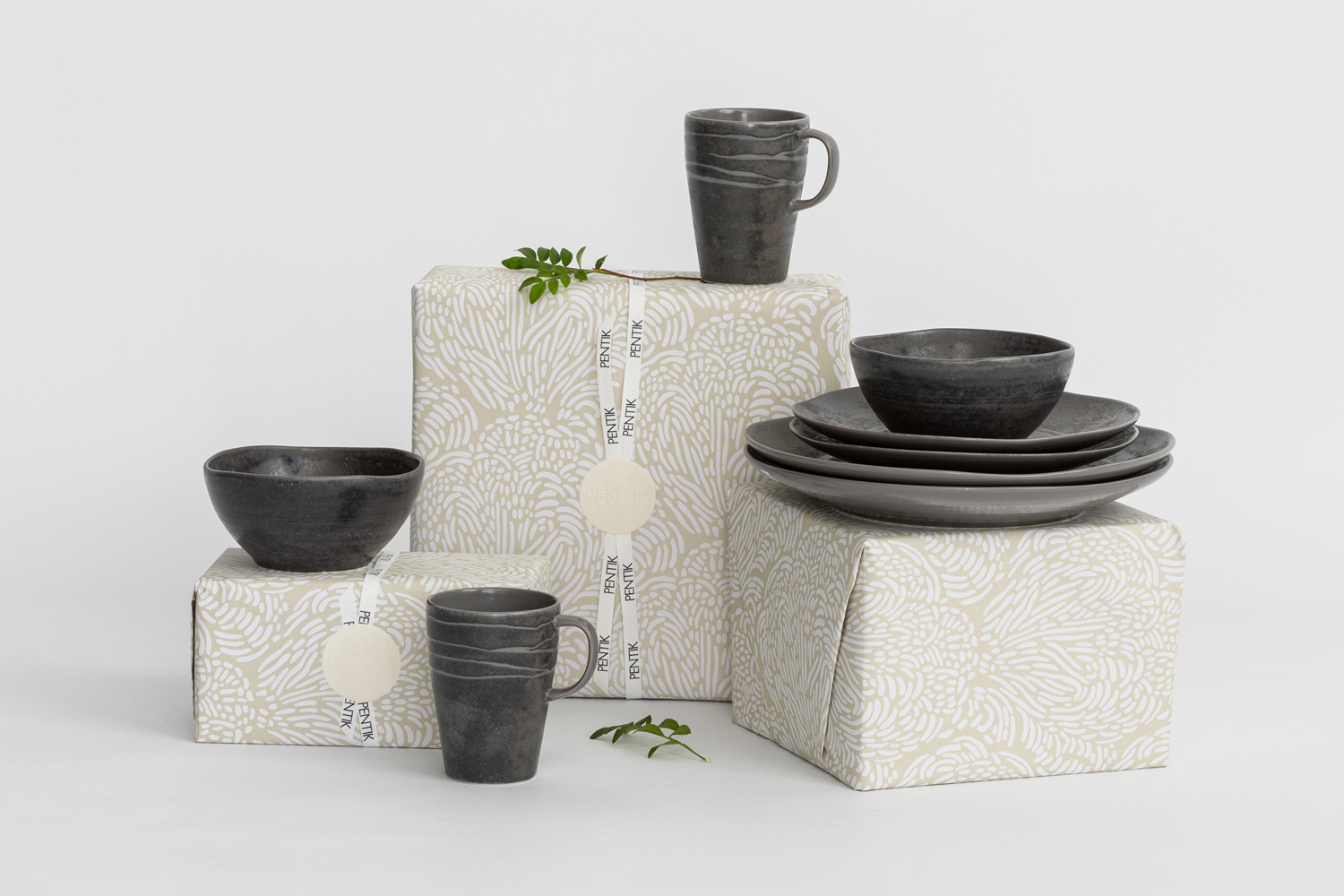 Beloved tableware for all future moments
Tableware selected according to the style of the wedding couple will delight in daily life. Many couples may already have a variety of different kinds of tableware in the cupboards, but they will surely appreciate an addition to their favorite tableware series. It's a gift the couple will love using everyday!
View all wedding gift ideas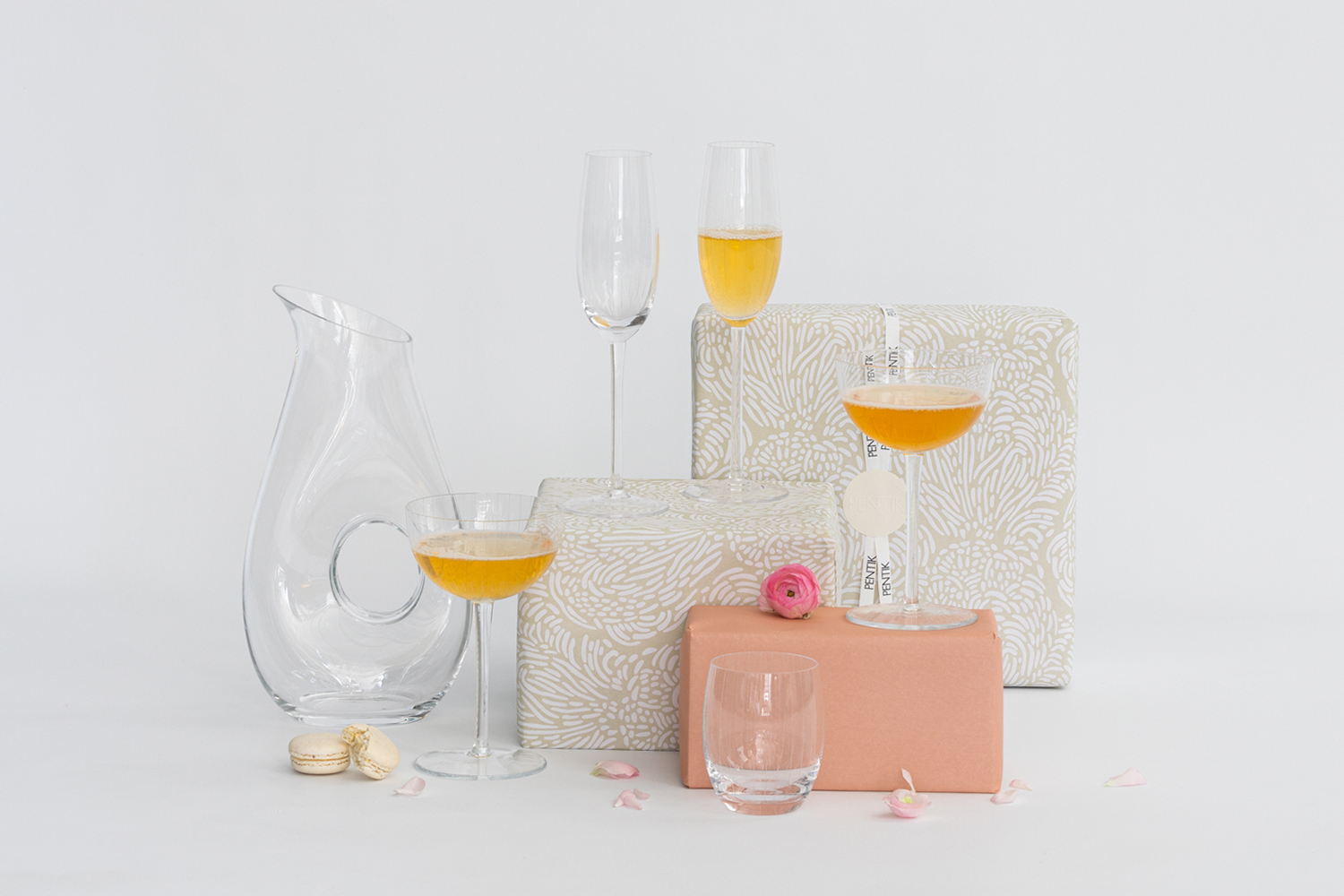 Champagne glasses to every celebration
The wedding couple is celebrated by raising a toast, and stylish champagne or wine glasses also make for perfect gifts on this special occasion. Festive glasses received as a wedding gift will be used throughout all future celebrations in life, making a glass of bubbly even more special.
View all wedding gift ideas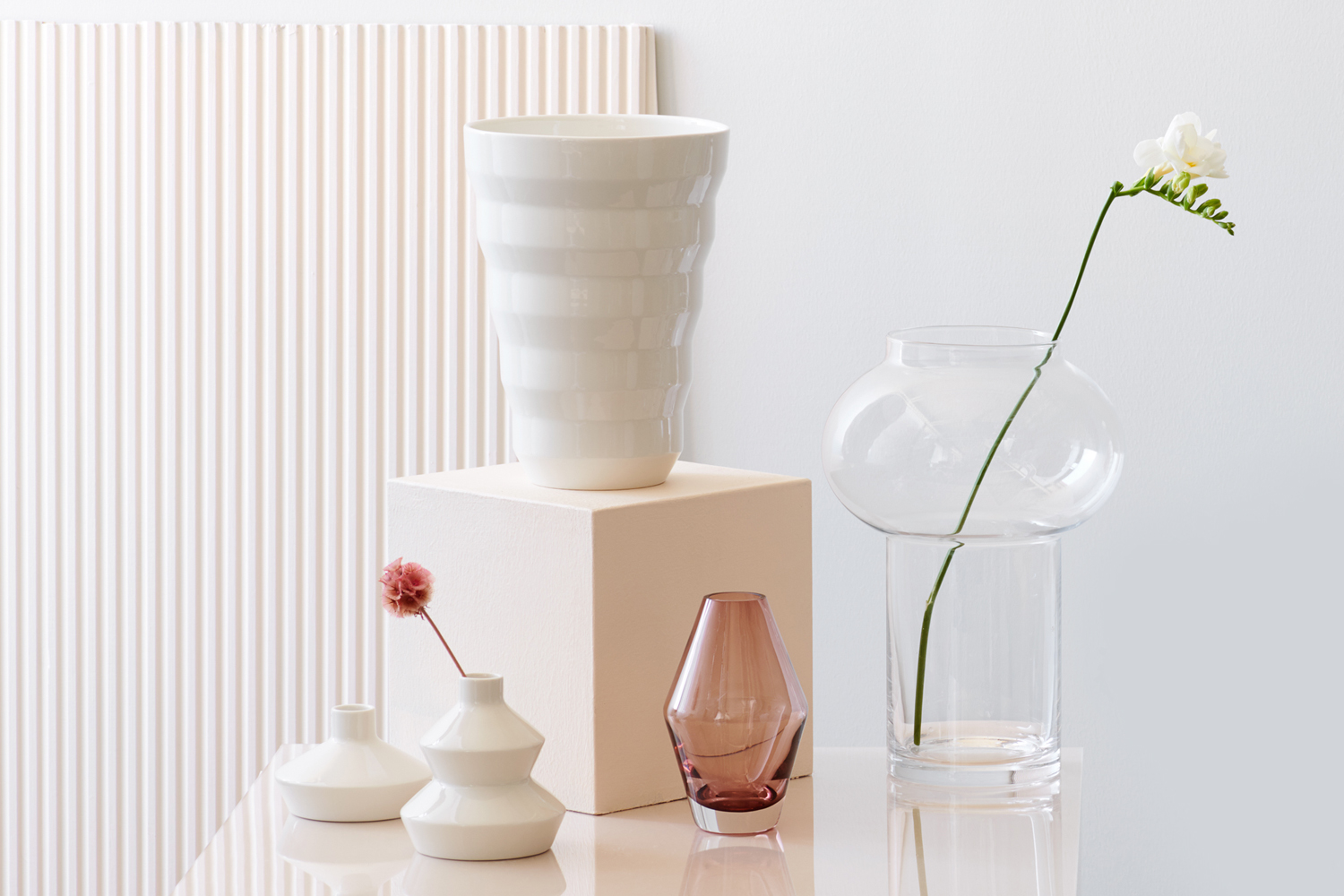 Thoughtfully chosen interior objects
A wonderful interior element is the perfect gift choice for a couple who already have everything. Wrap up a lovely vase, a glass sculpture, a candleholder or other decorative object. Art ceramics are also a great wedding gift idea - ceramic pieces from the Pentik Studio collection are beautiful decorative elements but also meant to be used.
View all wedding gift ideas
webstore gift wrapping service
Send a beautifully wrapped gift directly to the gift receiver
With the help of our webstore's gift wrapping service, you can easily share joy to your loved ones even from a distance. We've made it easy to send a beautifully wrapped gift with a personalized card directly to the recipient's address. Simply add gift wrapping to your order and write your message to the recipient, which will be printed on the card attached.
View gift wrap options